Are you looking for window restoration specialists?
---
Whether your property is a listed building or you are just wanting to retain the integrity of your Victorian home, Paxton Restoration is a specialist in sash and casement windows and has years of experience dealing with heritage sites, grade 1, grade 2 and grade 2* listed buildings.
We always try to renovate first and only replace your windows and doors when the cost of repair would surpass the cost of installing new windows.
Contact Paxton Restoration's professional team to arrange your free site survey and consultation service anywhere in London and throughout the Home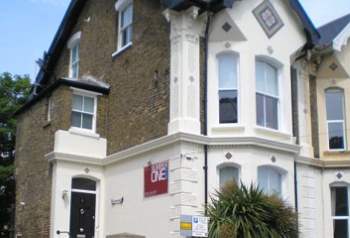 This is what we do
Is your historic property in need of renovation?
---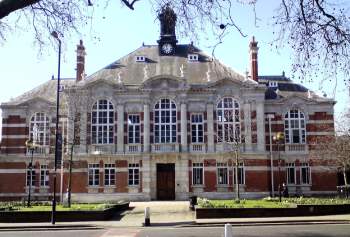 Our past portfolio of projects have included domestic, commercial and heritage properties and we can help you with everything from decoration and joinery repairs to recreating replacement sash windows and french doors, always in-keeping with each property's age and style.
If you want the reassurance of a 12 month warranty and a reliable team who will document all interactions with you from beginning to end, to ensure you remain in control of the processes and the costs of your project. We will always tailor our services to you and your property so please contact us today with your requirements throughout London.
What can we help you with?
---