Professional sash window draught proofing in London
---
For a low-cost process that will definitely reduce heat loss in your property, and which is certain to reduce your energy bills you can count on us. The solution Paxton Restoration uses can also boost the sound proofing quality and improve the market value of your property for when the time comes to sell, so will even pay for itself in time, whilst you enjoy the increased comforts at home.
With 13 years of experience in heritage window restoration, you can rest assured we will maintain the original integrity of your windows throughout the draught proofing process.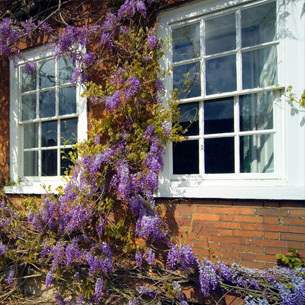 Do you dream of draught-free sash windows?
---
The process that Paxton Restoration uses to draught proof has been tried and tested over the years and provides excellent results. The nylon brush pile is inserted into a channel on the rear of the staff bead and parting bead. This brush pile is made of high density polypropylene yarn, is siliconised to repel water and is tested to BS7386.
Our draught proofing is discreet, simple and has a minimum lifespan of 10 years. Without draught proofing, a building with sash windows may have 2.5 – 3.0 air changes per hour, with draught proofing, air change rates are significantly reduced to 0.4 per hour – a 750% fold improvement.