Replacement as a last resort
---
Our view is that replacement is a matter of the last resort and we'll do whatever we can to save the original timber construction up to the point where repair becomes more expensive than replacement.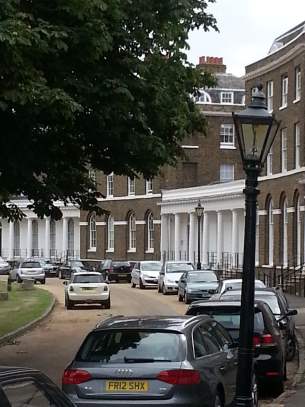 Energy efficient solutions
---
Are you also looking to improve the energy efficiency of your timber windows? We can help with our draught proofing solutions to address the common symptoms of draughty, rattling windows, reducing the air permeability (or leakiness!), also reducing noise and dust incursion.
Regarding heat loss through glass, another increasingly popular technique is to apply narrow profile double glazing to the existing sash windows. In most cases, it's possible to retro-fit the Krypton and Xenon filled units to existing single glazed sash pairs.